DAC 070-7001 - VHS/DVD: Principles and Metallurgy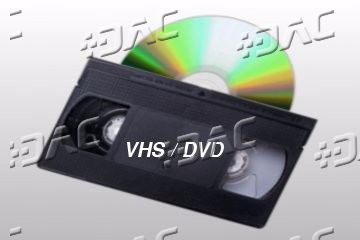 DAC 070-7001 - VHS/DVD: Principles and Metallurgy
Principles and metallurgy covers welding processes, properties of metals, determining the properties of metals, identification of metals, effects of welding, and preheating and post-heating.

Welding Processes

Properties of Metals

Determining the Properties of Metals

Identification of Metals

Effects of Welding


Preheating and Post-Heating
FEATURES AND SPECIFICATIONS
Pump motor starter.

24 VDC power supply with banana jack connections.

Primary reservoir, 15 gallon capacity.

Centrifugal pump, 1/2 HP, with inlet strainer.

Pipe stanchion, allowing for attachment of differential pressure transmitters and pressure transmitters at varying locations, and heights.

High-durability, powder coated surfaces throughout.


Crating for shipment via motor freight.